January 18, 2008 is a day that will forever be embedded in the minds of sci-fi movie fans. That was the date that Cloverfield debuted in theaters, which would usher in a new franchise of Large Scale Aggressors and the humans who faced them. In recent years, a new project has been developing, which some would call Cloverfield 4.
With this latest film developing the fourth entry in this anthology, the tactics seem to be changing a bit. As such, we're going to run down what we know about the next Cloverfield, in order to keep sifting through the pieces. The picture that emerges will continue to develop, and we'll be updating this information as new pieces are collected. So far, here's what we know about Cloverfield 4. 
Cloverfield 4 Currently Doesn't Have A Release Date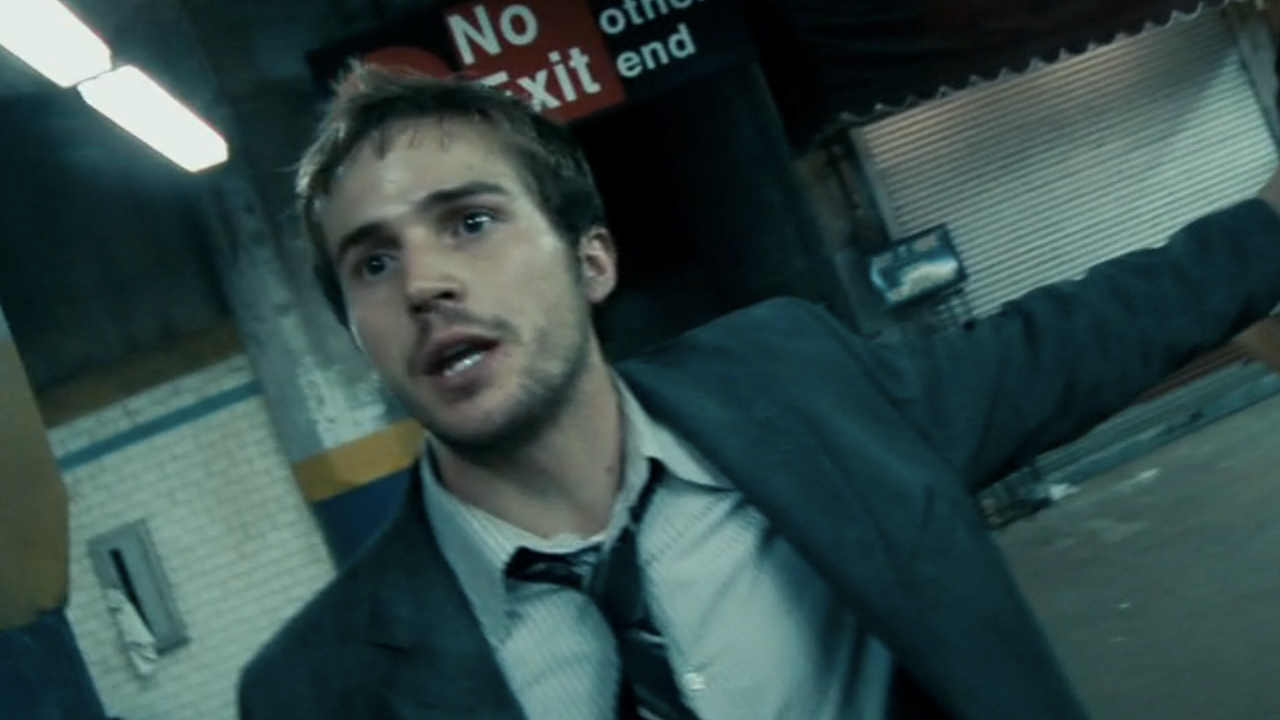 At the moment, we don't have any information on a release date, or even a production start date, for Cloverfield 4. 
While updates from the project's writer seem hopeful that production will get underway soon, there's nothing concrete about that assessment. However, there's still quite a bit that we do know about what's going on with this fourth installment of the Cloverfield anthology. 
This New Film Is Supposed To Be A Direct Sequel To 2008's Cloverfield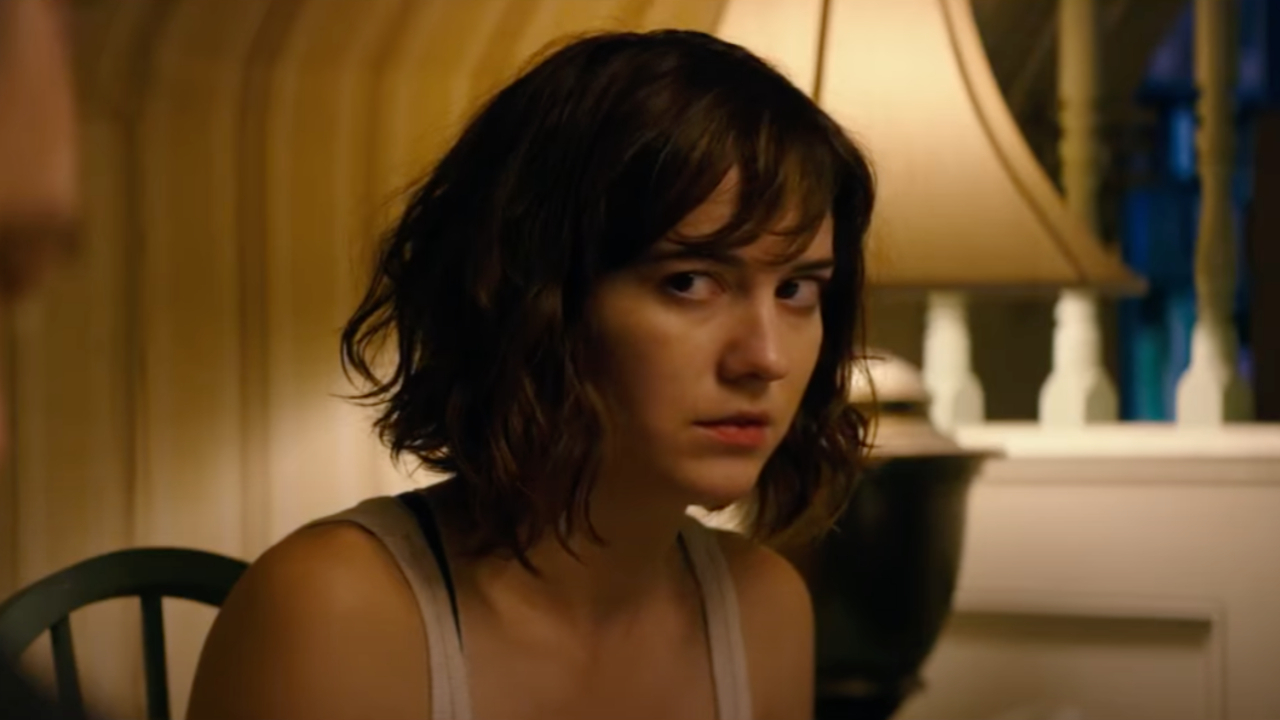 The Cloverfield sequel was first announced at CinemaCon 2018, which included franchise producer J.J. Abrams noting how this new adventure was a direct sequel. This goes against the trend of making anthology entries like 10 Cloverfield Lane, but at the same time works with the loose connection to the original film used in the ending of The Cloverfield Paradox, the third installment in the saga. 
However, recent reporting through Deadline in September 2022 seems to suggest that this could change, as the outlet reported at that time that plot details were not being revealed and that it was unknown how the upcoming movie would tie into the previous Cloverfield films. So we'll have to wait for more information. 
Cloverfield 4 May Not Be Bringing Back The Found Footage Angle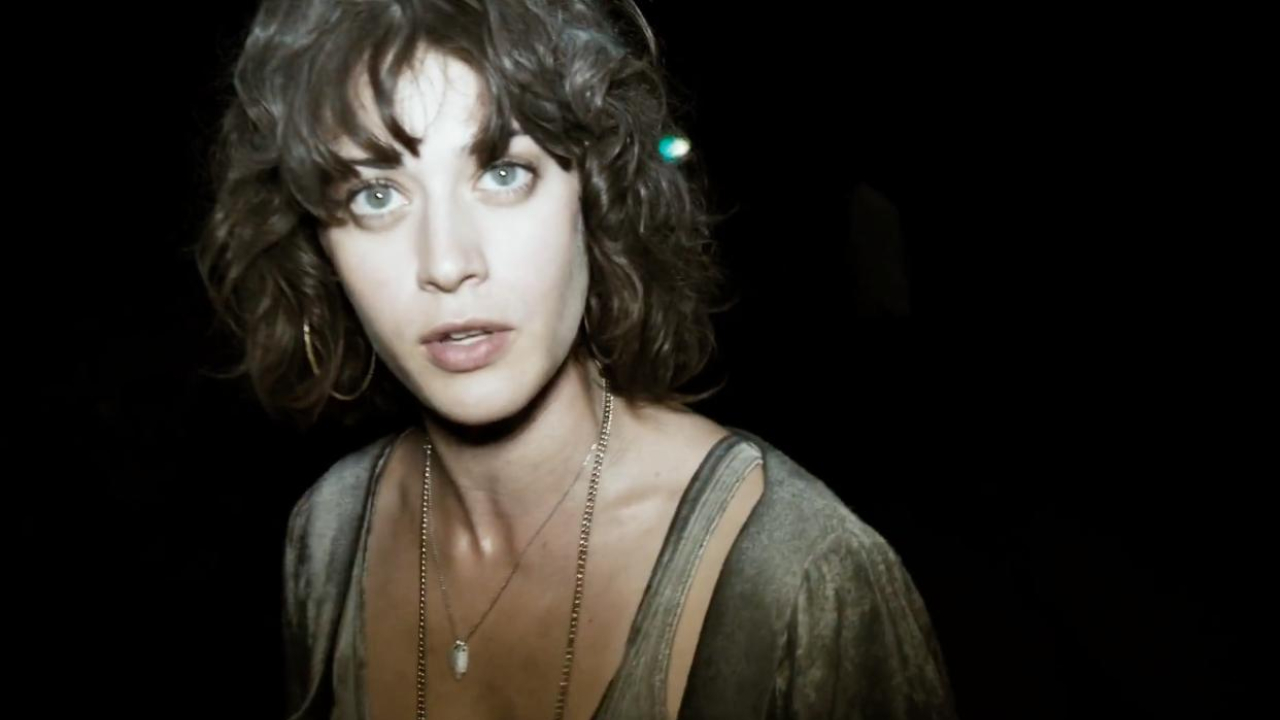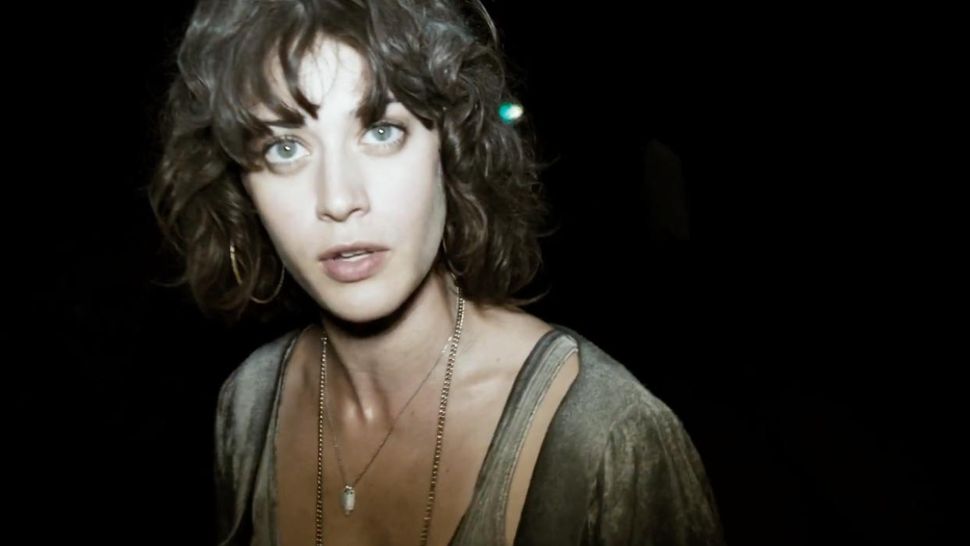 One change that will apparently be staying in the Cloverfield franchise's DNA is the abandoning of the found footage angle. The big gimmick that made the original film stand out was dumped the moment 10 Cloverfield Lane changed things up, and it could be out for good.  
Updated reporting over time has hinted at Cloverfield 4 ditching found footage, so this isn't terribly new. Then again, the same report that seemingly calls into question whether this new movie is a direct sequel to the 2008 original or not didn't seem to mention this factor.  
Babak Anvari And Joe Barton Are The New Creatives In The Cloverfield Universe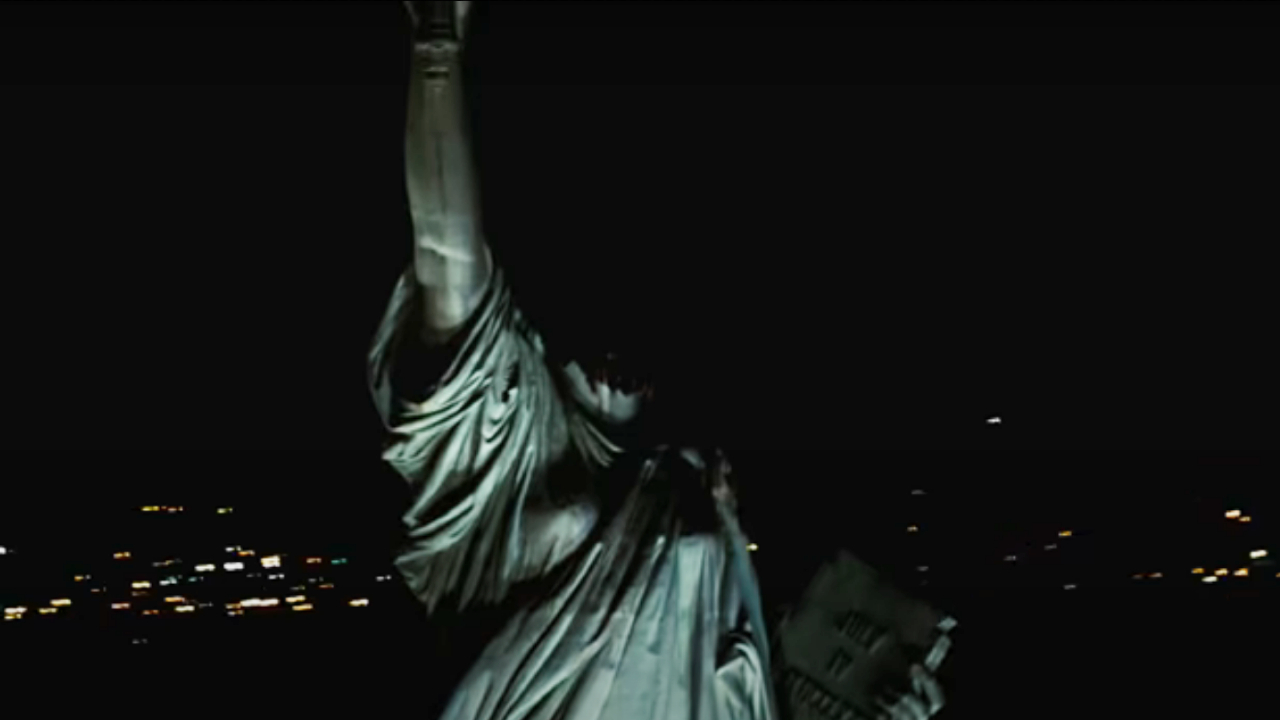 The latest Cloverfield movie has ushered in two new participants in the creative team! On the story front, the current draft of the film is being written by Joe Barton, the man known for Netflix projects like Girl/Haji and The Bastard Son & The Devil Himself. It should also be noted that Barton was collaborating with Matt Reeves on the now defunct spin-off series to The Batman, which would have based on the Gotham P.D. 
Per his remarks to Variety in October 2022, a finished script sounded pretty close at hand. Joe Barton himself seemed confident on that front, as around that same time director Babak Anvari was named the director of Cloverfield 4. Another Netflix alum, Anvari recently made a splash with his thriller I Came By, but also has horror films like Wounds to his credit.
Cloverfield's J.J Abrams And Matt Reeves Are Still Part Of The Sequel Team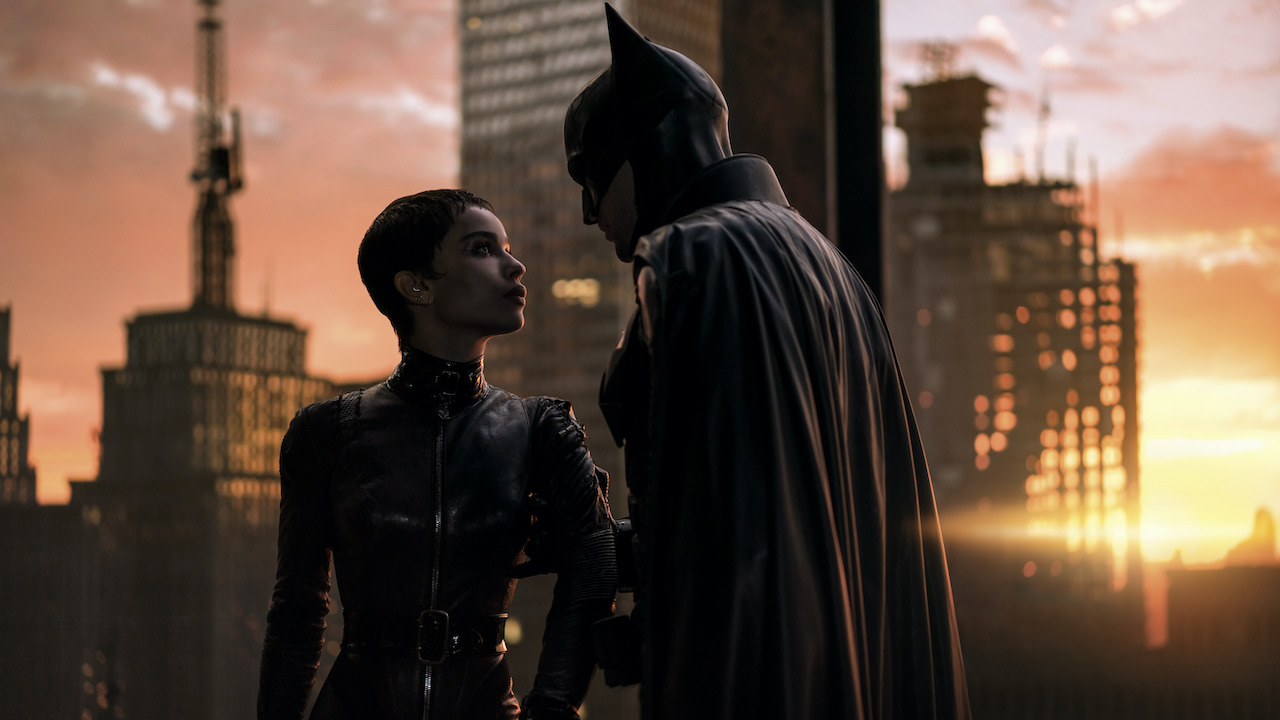 As you could gather from some of the information above, Cloverfield 4 hasn't been abandoned by two of the men who helped create the magic. J.J. Abrams is still reported as producing, and The Batman director Matt Reeves is still on board as an executive producer. How much input both Reeves or Abrams will have on Cloverfield 4 is undetermined at this point. 
It Seems Unlikely We'd See Any Of Cloverfield's Original Cast Returning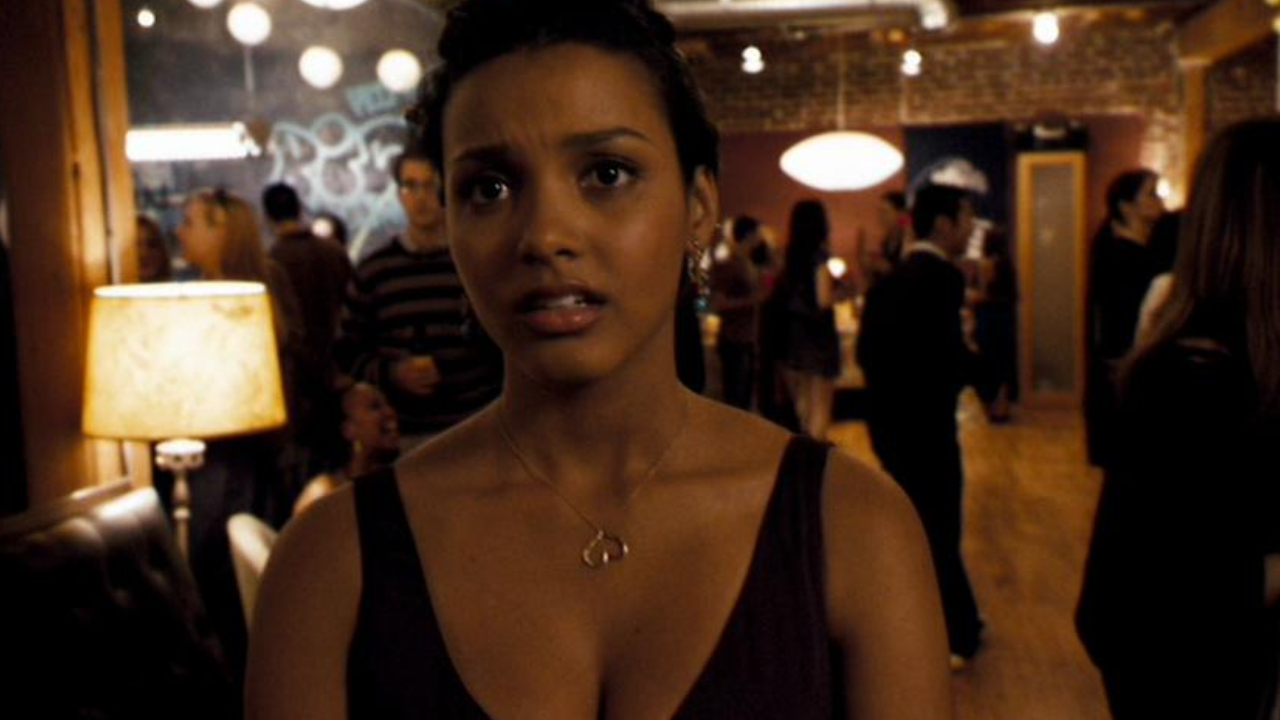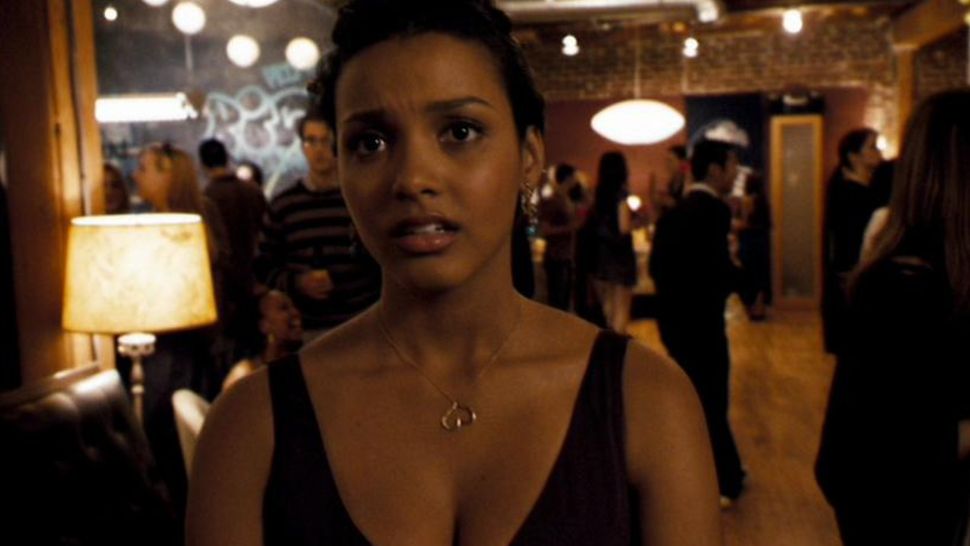 At the time of this writing, there's no casting or character information for Cloverfield 4. It's still safe to assume that most of the featured cast of the 2008 adventure will not be returning, as we saw quite a few of them die during those fateful events. Though if anyone was going to return, it would probably be Jessica Lucas, as her character Lily was one of the survivors who made it out of Manhattan through a successful helicopter evacuation. 
Cloverfield 4 Probably Wont Be The Film's Final Title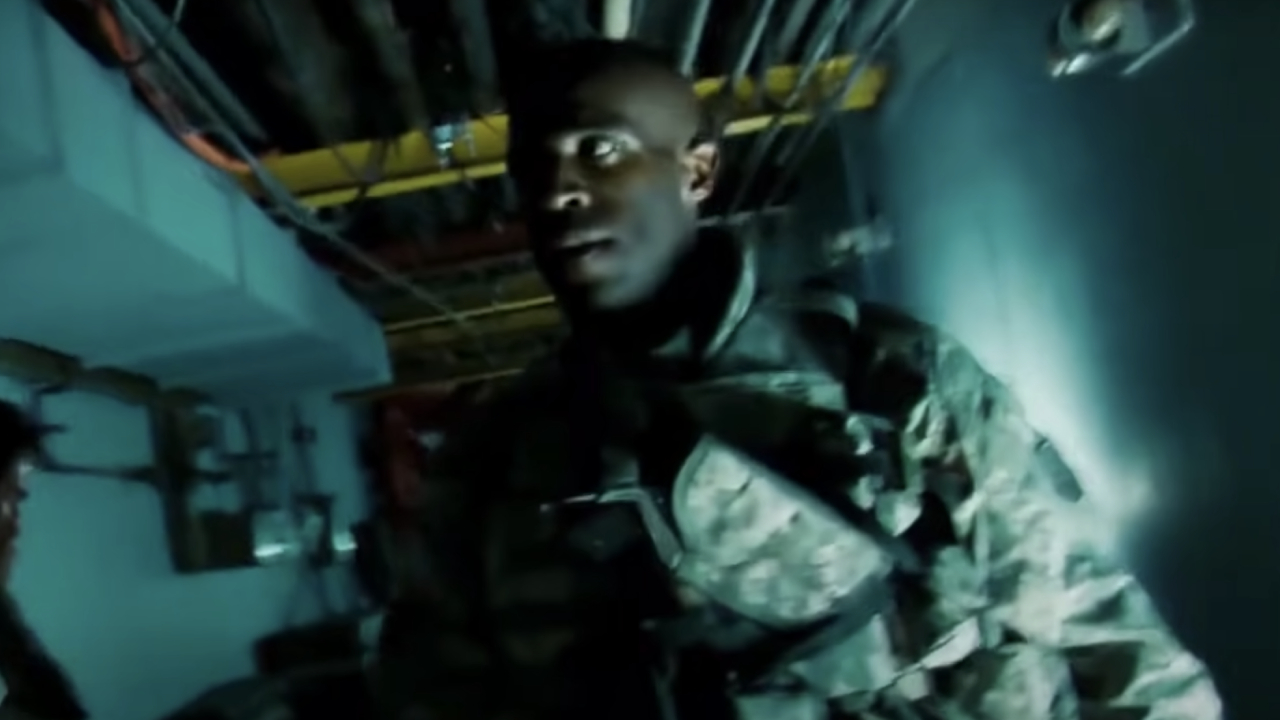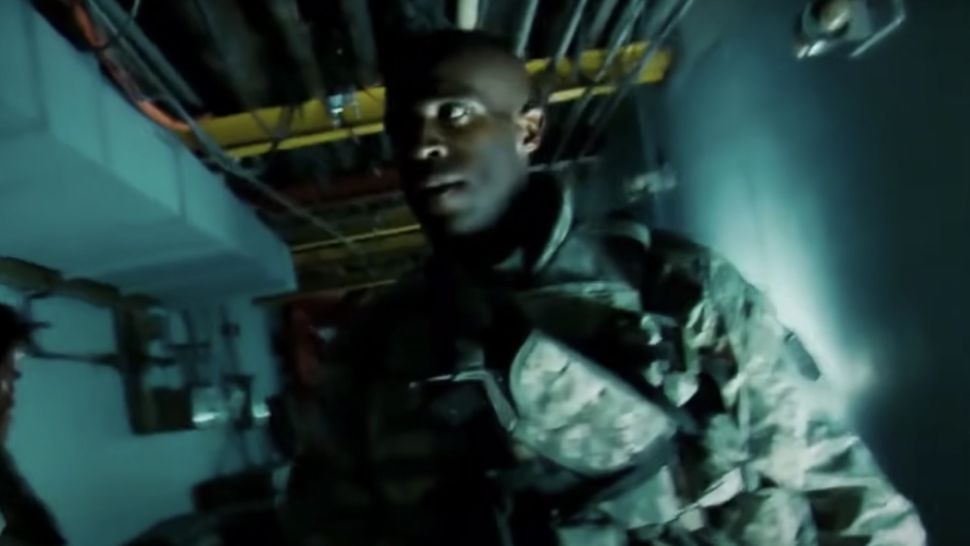 For as much as we keep repeating the title Cloverfield 4, that's not with any authority that the movie will actually bear that title. Just as secrecy has been key to all of the previous movies, the next installment of this cryptic cryptid caper probably has a different name attached to its script. We just aren't privy to that knowledge just yet.  
A Direct Sequel To Cloverfield Has Been A Long Time Coming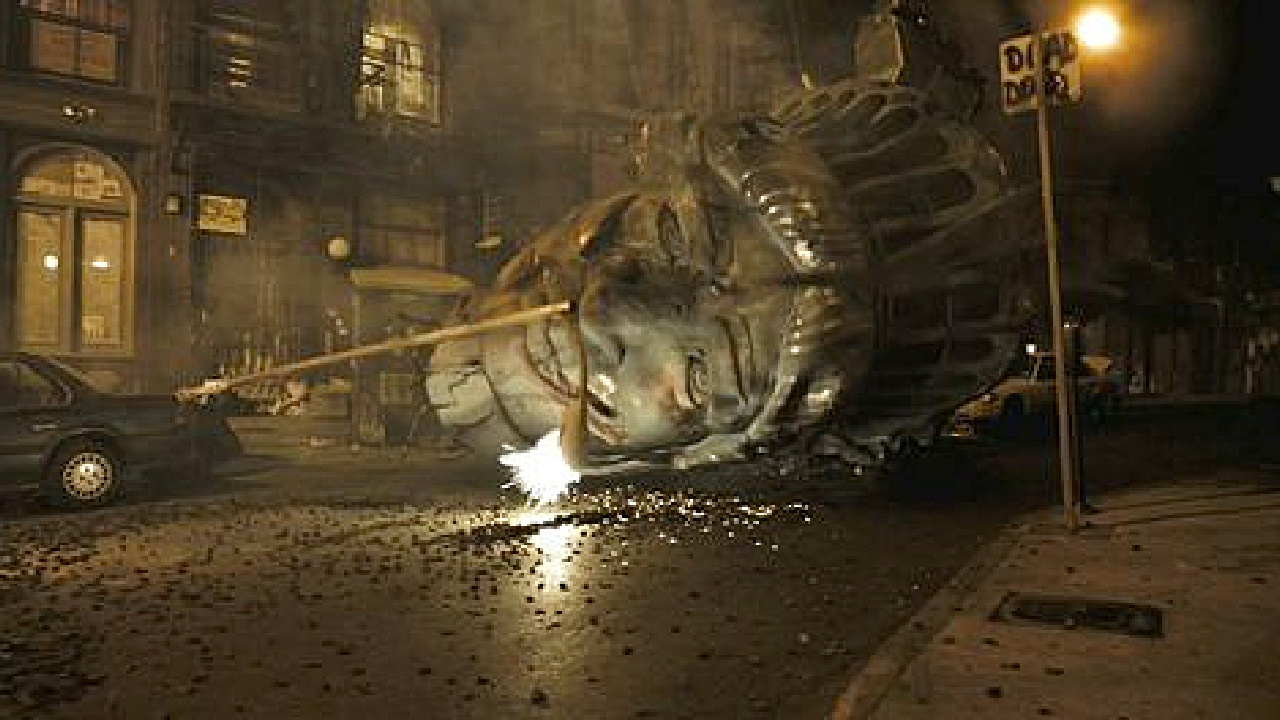 Matt Reeves, Drew Goddard, and J.J. Abrams have been interested in doing a direct sequel ever since the first movie was released. The big reason that prevented a previous direct sequel to Cloverfield, as Reeves confirmed in an interview with Collider, is scheduling conflicts and life in general. Almost two decades later, the events of New York's monstrous invasion could be coming back into the frame.
Secrecy is the native tongue of the Cloverfield series, so naturally we'll learn more about this latest endeavor whenever the powers that be deem it relevant. Whenever something new is revealed to the world, we'll be updating this rundown. So don't forget to check back in every now and then to see what the latest happens to be.
You can revisit that first day of disaster in Cloverfield, which has just released a brand new 4K Steelbook reissue. The disc is available wherever you purchase movies, while you can stream the film through PlutoTV or a DirecTV subscription. Keep your eyes open when you do, as no one can tell where the next clues will pop up on the path to  this mysterious new adventure.