International clothing designer Clara Lago Rashidian is taking the fashion industry by storm from her Key Biscayne homebase.
With stores in Miami's Wynwood district, Greece and Mexico, Rashidian's Pitusa offers the latest luxury fashion in women's beachwear, sun dresses, pajamas, kaftans and apparel. Pitusa has even caught the attention of international celebrities.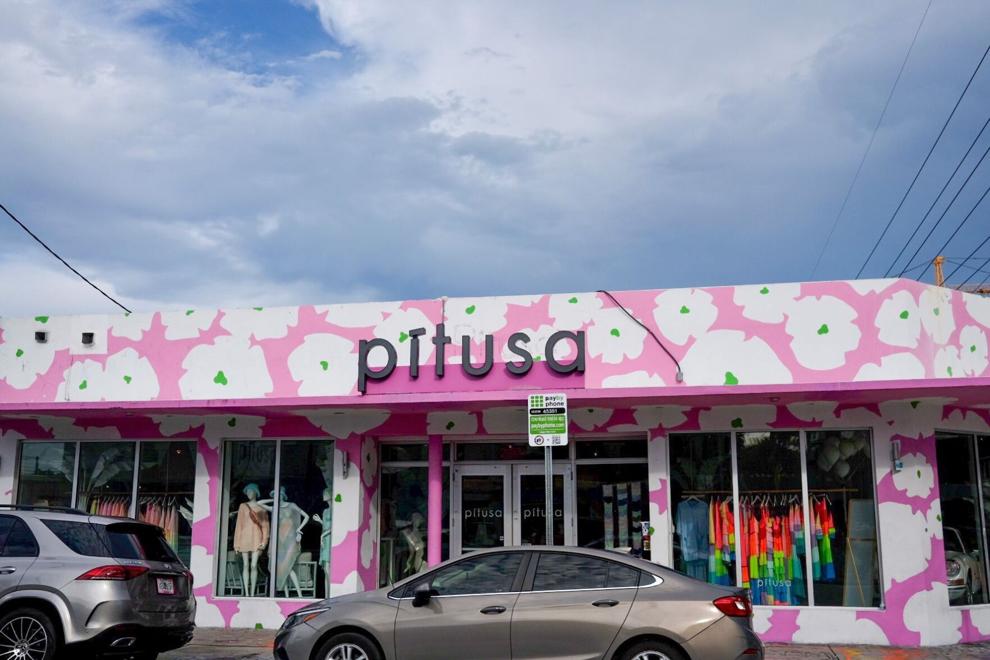 Columbian recording artist Shakira, retired tennis star Serena Williams and Colombian actress Sofía Vergara have been photographed wearing Rashidian's Peruvian-inspired beachwear, resort wear & loungewear.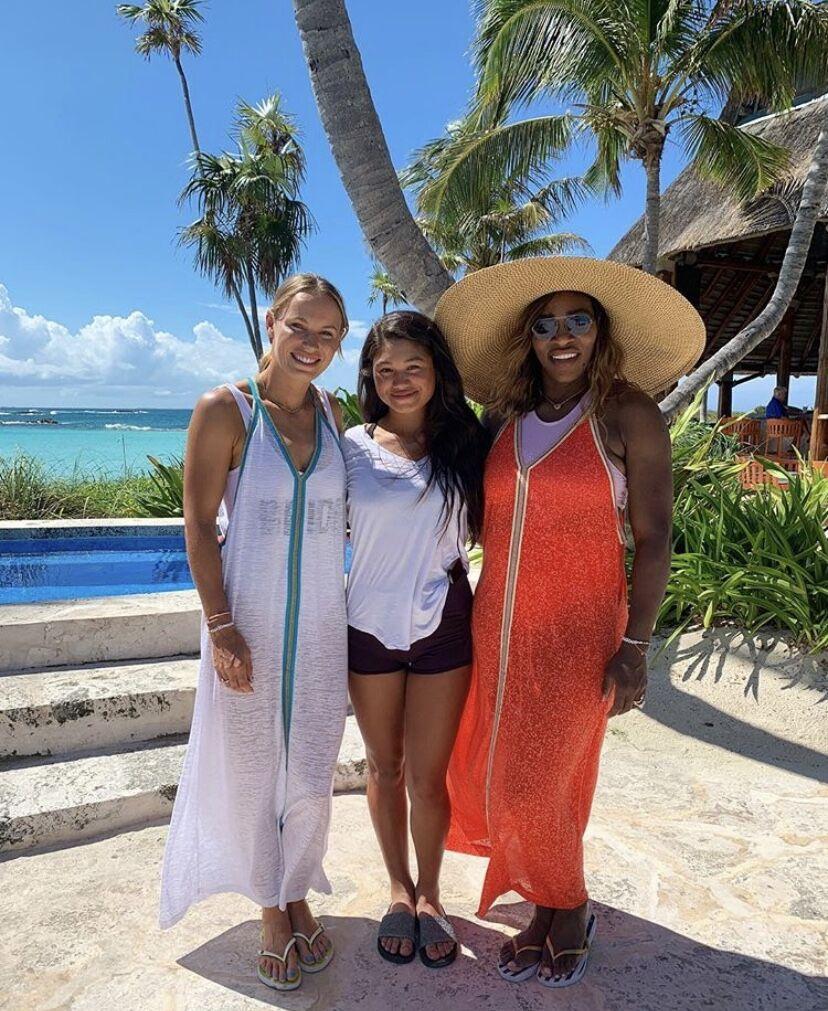 Williams was seen in "The Bachelorette" TV show, Shakira has had Instagram posts showing her in clothing from Pitusa, Vergara was seen wearing a sundress while shopping in Hollywood.
"It was pretty wild seeing Shakira wearing them," said Rashidian, 36. "It really blew me away and was such a boost of confidence. Someone with high profiles wearing the brand was crazy."
Born in the United Kingdom, Rashidian moved to Key Biscayne to live with her father and attend college. She later moved to Brickell, where she started her fashion design business 12 years ago in her home, with the money loaned by her parents.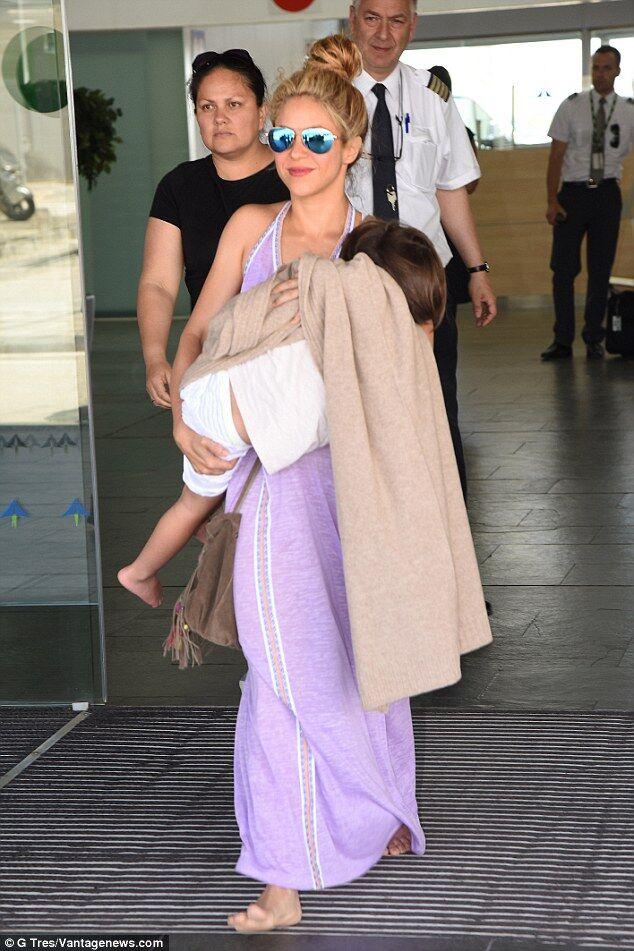 Their investment paid off.
Today, Rashidian has retail stores in Miami, Mexico and Greece and she's planning to expand in Key Biscayne and elsewhere.
To test the market in Key Biscayne, Rashidian held a successful sample sale last week. "It was wild and absolute mayhem," she said, noting that people were filling multiple boxes with her clothing.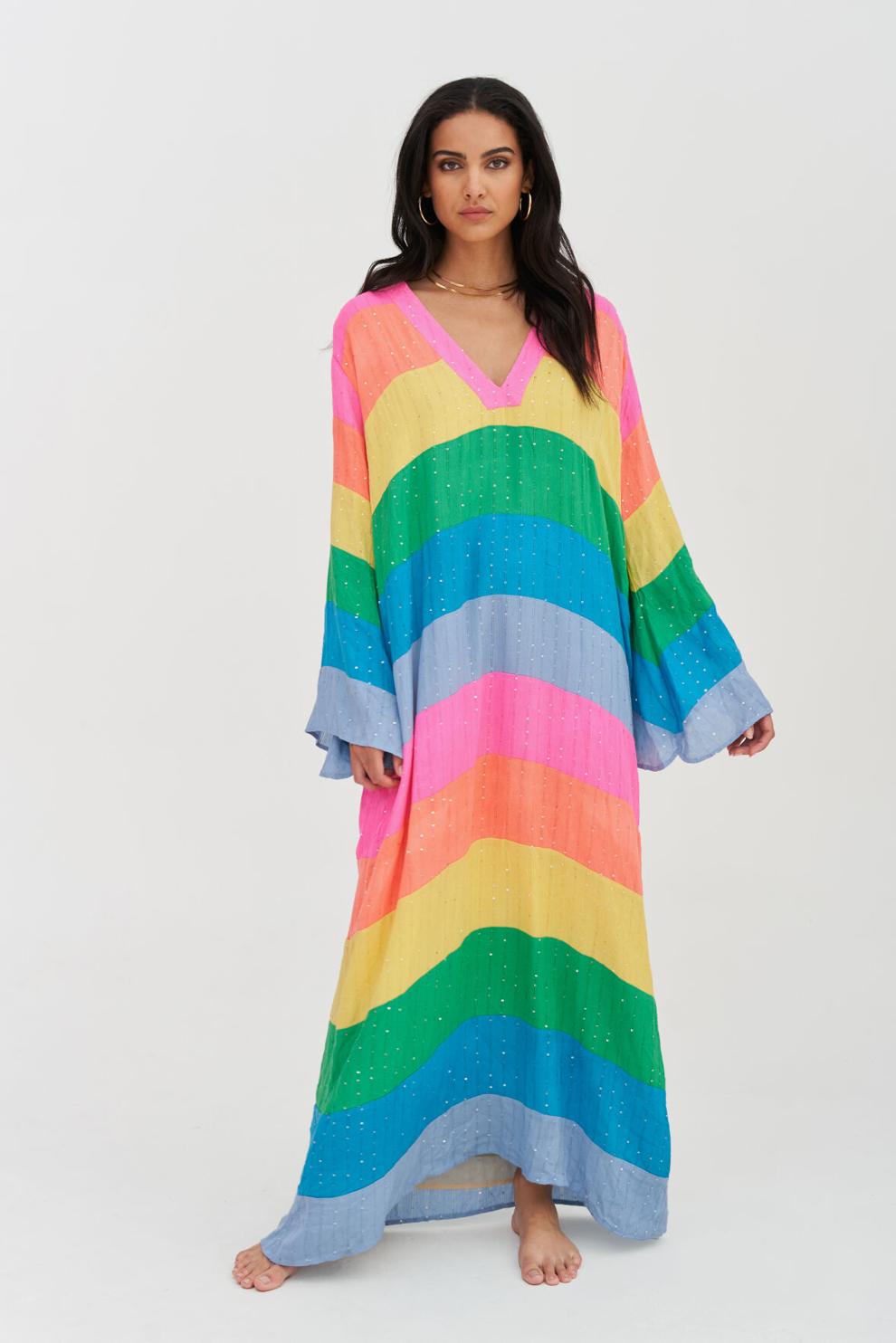 The clothing line reflects the Key Biscayne lifestyle,where people enjoy sandy beaches and pool-side relaxation. "The accessories are all-inclusive with the beaches," she said.
Rashidian said she was fresh out of college when the 2008 housing and economic crisis struck. She realized that despite the economy, the market for women's beachwear was doing well.
"Things you can throw on – it's fun and colorful," she recalled. "That's what I wanted to do."
To get her brand on the market, Rashidian worked with national and international wholesale businesses and a lot of distributors in London, Greece and Canada.
Ultimately, she decided to open brick-and-mortar stores to connect with customers on a more personal level.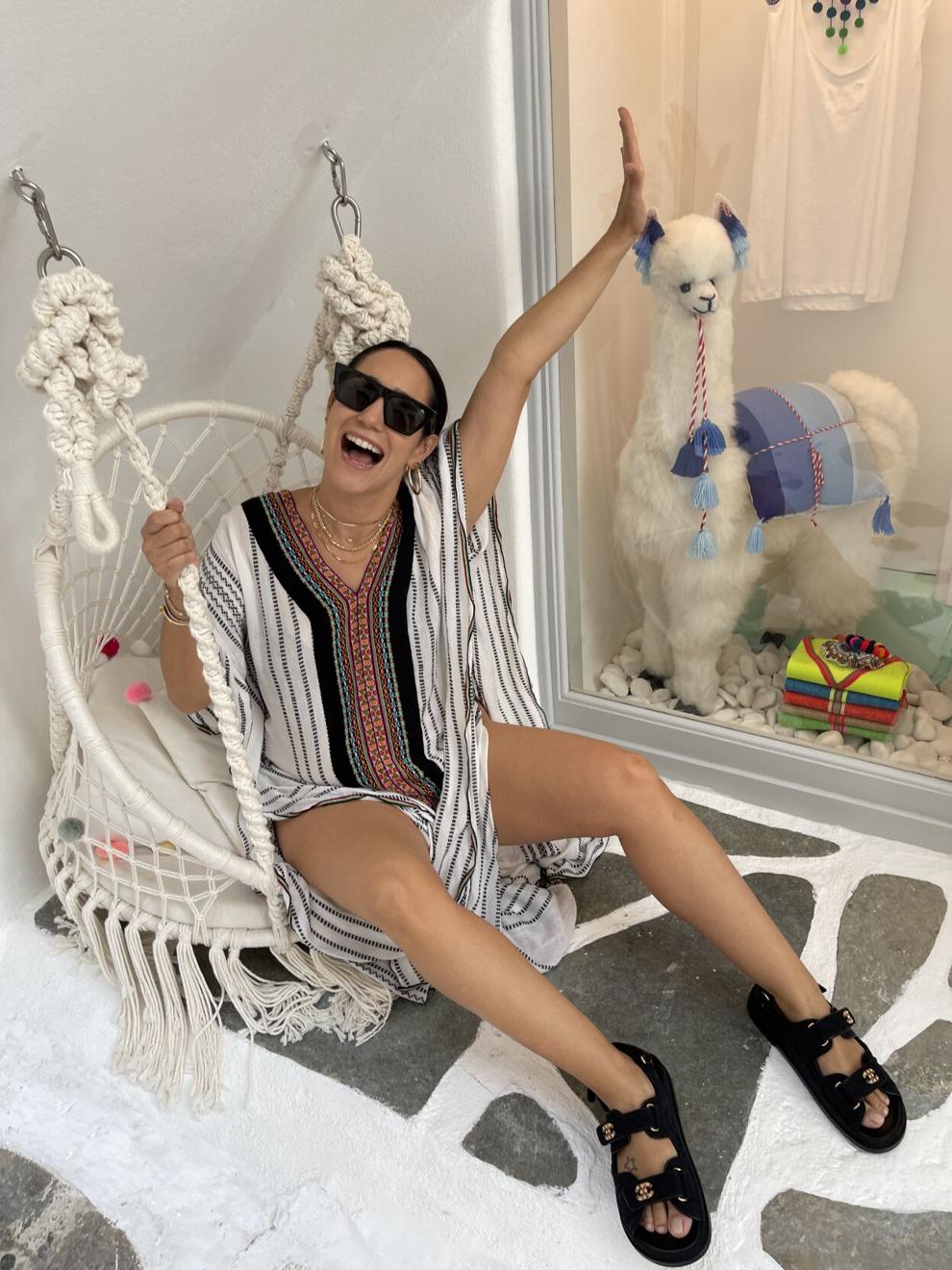 Rashidian said the response has been "mega crazy."
Rashidian opened her first Pitusa store in Wynwood, a Miami neighborhood that's home to hip art galleries, retail stores, antique shops, eclectic bars and artisanal eateries. She has a 10,000 square feet building that includes a warehouse for the distribution of her clothing and office spaces for her team in Liberty City.
Eventually, she opened up a second store in Greece and a third in Tulum, Mexico.
Rashidian lived in Key Biscayne on and off over the years, but decided to stay permanently when she was pregnant with her second child. She has two sons, ages two and four.
"But I moved back to Key Biscayne when I was pregnant … because Key Biscayne is a paradise for kids," she said.
Rashidian, who was an actress in the United Kingdom, said she would love to teach drama at the Key Biscayne Community Center – something she did before her fashion design business took off.
"I would like to start teaching drama classes again to get involved and give back to the community," she said. "Right now I don't have the time, but one day I will because I really enjoyed that."